YES, you and your loved ones can have life changing incredible smiles in as little as 90 days! *
Hillsboro Dental Excellence has the latest digital scanning technology from Invisalign, the number #1 dentist recommend way to create a virtually perfect smile. Invisalign uses 3D computer generated virtually invisible clear aligners that are great for teenagers and adults that want the confidence that a stunning new smile can bring.
Invest a moment in your future and click this video to see how it works. →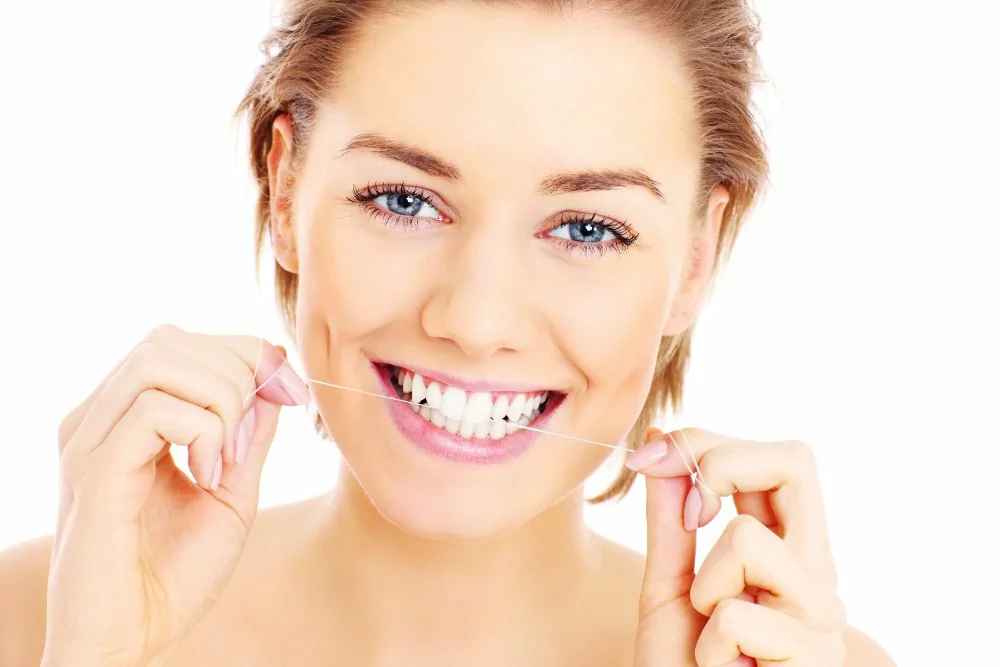 Enjoy the Advantages of Invisalign
---
Virtually all our Invisalign patients report significantly higher levels of self-confidence after completing Invisalign treatment.
Parents report their children do better in school and are more outgoing and successful in their school activities.
Ask yourself, who would not benefit from a beautiful attractive smile?
In the past the high cost of braces along with their long treatment times, made them not practical for most people.
Now with 3D computer technology and 3D clear aligners, treatment times are much shorter, and no one can tell your straitening your teeth.
Freedom to eat anything you want without worrying about damaging your braces
Convenient removable trays
No one will know you're wearing clear aligners.
Gently, the aligners will shift your teeth into their perfect positions. You will switch out your aligners every few days until you achieve your smile Nirvana.
Come Find Out if You're a Candidate for Free
---
Just call our friendly staff and make a totally FREE, zero pressure appointment for a free dental scan. After we scan your smile, we will then show you on a computer screen what your new smile could look like in 3D before you even leave our office! Isn't cutting edge technology amazing?
We will outline for you the best plan for your specific case. Our insurance expert will work with your insurance company to make sure you pay the lowest possible cost out of pocket.
No insurance? No problem.
We will explain how long your case will take to align and how much it will cost. We will take time to explain and answer all your questions. After that, when you're ready, just let us know. We will 3D print new clear custom aligners for you until your teeth are beautifully aligned.
Now that's something to smile about!