Invisalign is used by over 2.5 million individuals throughout the world. Not only are Invisalign braces comfortable, transparent, and removable, but they are also highly effective. Who wouldn't be interested in designing a symmetrical new smile with Invisalign?
You may be wondering: Should I opt for Invisalign braces? An experienced Invisalign dentist like Dr. Skinner of Hillsboro Dental Excellence is the best one to answer your question. With a quick look at your teeth, he can help you decide if you are eligible for Invisalign braces.
You can also learn more about whether you might be an Invisalign candidate by reading more below.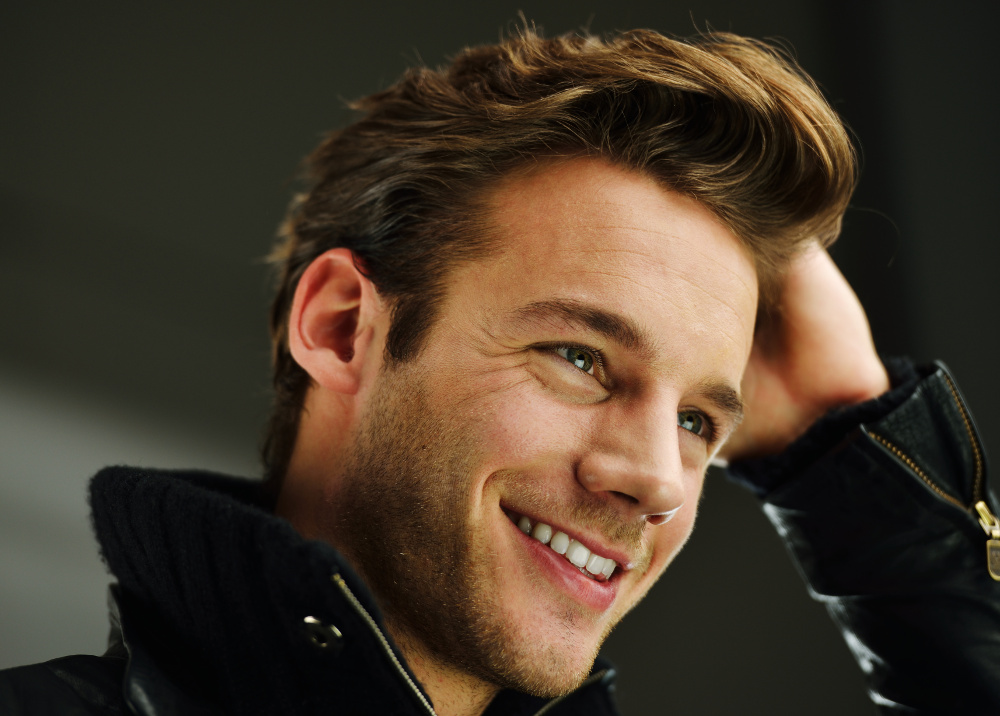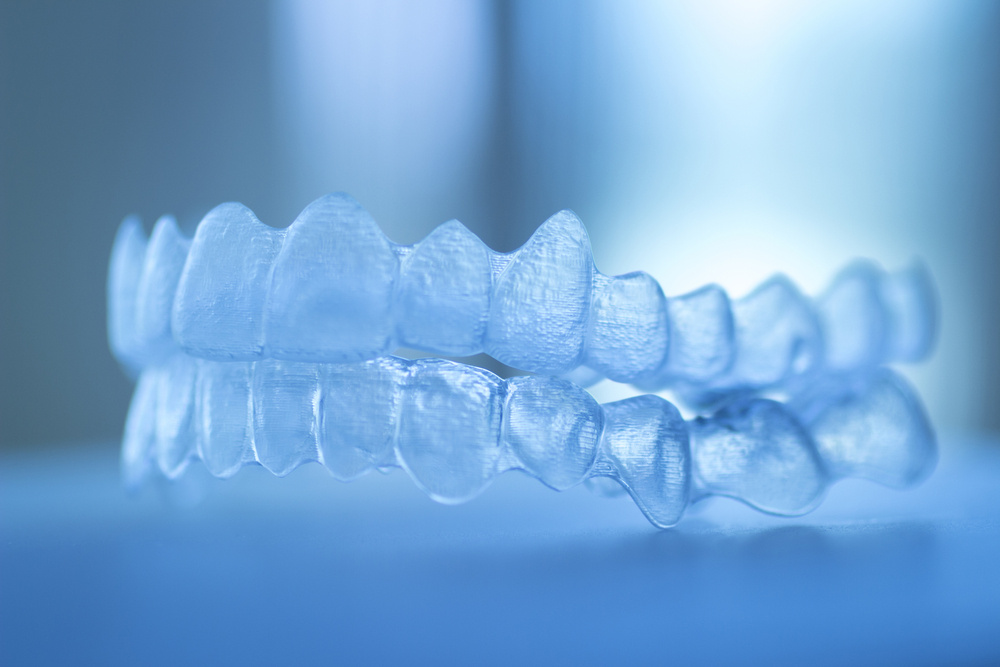 When is Invisalign an Appropriate Option?
Invisalign is an ideal option for many adults and teens who are willing to comply with treatment. Unfortunately, Invisalign is not right for everyone. While some cases are too complicated to be treated with Invisalign alone, many patients can correct their smiles in an average of a year or less with Invisalign.
Invisalign is optimal for mitigating mild orthodontic issues like:
Spaces between the teeth: If spaces between your teeth is affecting your smile, Invisalign trays may be an effective solution.
Mild relapse: If you have worn braces in the past, but have seen some movement in your smile since, Invisalign may be a good option. Invisalign is a more convenient choice for patients who do not want to wear metal braces again.
Improper bite: Underbite, crossbite, and overbite can usually be fixed with Invisalign.
Crowded teeth: One of the most common orthodontic problems is crowding, and Dr. Skinner can quickly correct it with Invisalign braces.
Metal braces may be more suitable with patients who have skeletal malocclusions, severely rotated teeth, or tipped teeth.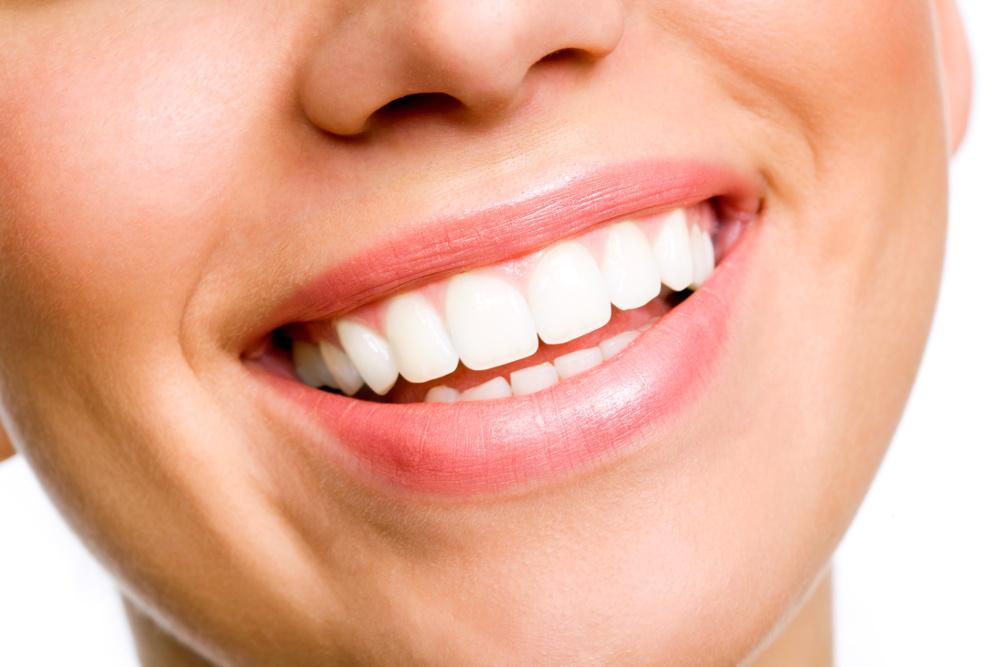 Let's assess whether or not you're ready to create a beautiful smile with Invisalign. Schedule an appointment with our orthodontist today. We're committed to delivering incredible results with Invisalign braces!