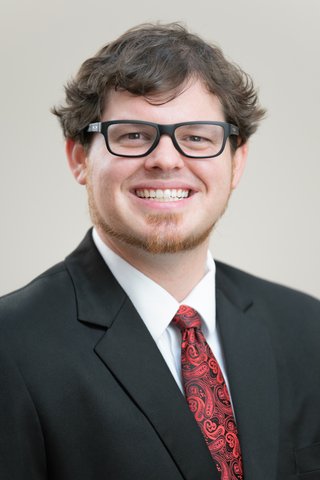 Dr. Geoffrey Skinner grew up in the Midwest and attended the University of Iowa College of Dentistry. He has since built a reputation for excellence within the dental community by writing the app used by over 100,000 dentists world-wide as they study for their boards exams. Dr. Skinner also wrote a dental anatomy app that is used in the curriculum of 12 programs in the US and 8 more internationally.
Geoff is known for his compassionate care that he provides his patients as well as his ability to listen to his patients. He has volunteered at the Iowa Mission of Mercy and the Towncrest free clinic during his time in dental school and beyond. Dr. Skinner also volunteered for humanitarian dental trips to the Dominican Republic, Cambodia, and India before joining our team.
Geoff is passionate about traveling, backpacking, biking, and cooking gourmet meals for friends and family. His fiancé Mari is in the periodontics program at OHSU. Geoff and Mari also share their home big grey fluffy cat named Leonard Skinner.
"I love practicing dentistry because it allows me to help build relationships with patients and become friends with the people that I help. One of my greatest joys in life is seeing the look of happiness on my patients faces when they see the result of what we have done for them"